It's time to save!
Purchase a subscription and let the savings begin!
By purchasing a subscription to Show & Save, you receive a Coupon Book and an activation code that will allow you to unlock thousands of dollars in savings on everything from casual dining, fast food, and groceries to entertainment, golf, merchandise and services!
Click or tap to be the first to know when the exciting new Show & Save App is launched!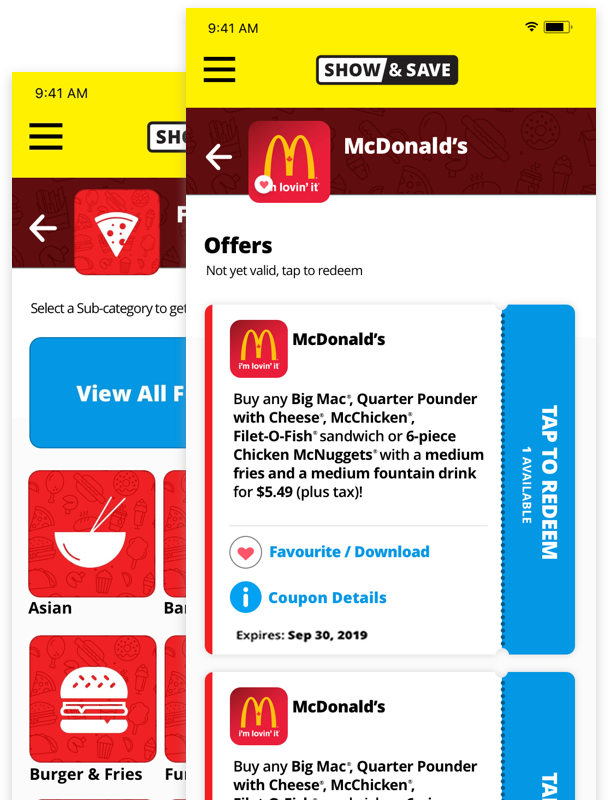 Fundraise with Show & Save
A great way to raise money for your school, group, or club!
We're happy to help your school, daycare, sports team and not-for-profit. Show & Save continues to be a tremendous option for fundraising.
Appeals to a wide variety of people
Easy to coordinate and manage
Proven history of success
Have any questions?
Learn more about Show & Save!
Show & Save has been helping people save money, and organizations raise it, since 1991. Everyone knows Show & Save – it's widely recognized and appreciated for its work for, and with, the community.
Thousands of Manitobans have taken advantage of this great product and program, and Show & Save is more popular now than it has ever been!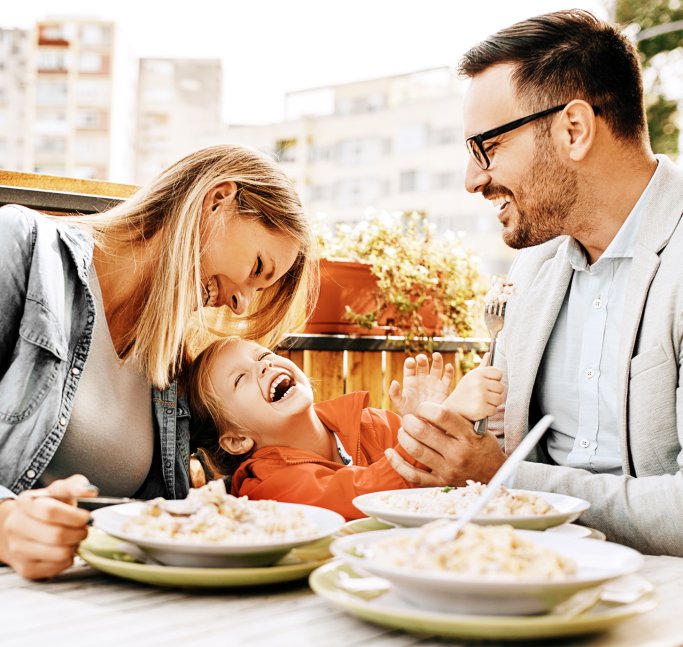 Are you a university or college student?
Want to save money?
Then you need Study Break.