It's time to save!
Purchase a subscription today and let the savings begin!
By purchasing a subscription to Show & Save, you unlock thousands of dollars in savings on everything from casual dining, fast food, and groceries to entertainment, golf, merchandise, and services!
Not ready, download the Show & Save App and browse the coupon offers first.
You can also view our Participating Businesses here.
Fundraise with Show & Save
A great way to raise money for your school, group, or club!
We're happy to help your school, daycare, sports team and not-for-profit. Show & Save continues to be a tremendous option for fundraising.
Appeals to a wide variety of people
Easy to coordinate and manage
Proven history of success
Have any questions?
Learn more about Show & Save!
Show & Save has been helping people save money, and organizations raise it since 1991. Everyone knows Show & Save – it's widely recognized and appreciated for its work for, and with, the community.
Thousands of Manitobans have taken advantage of this great product and program, and Show & Save is more popular now than it has ever been!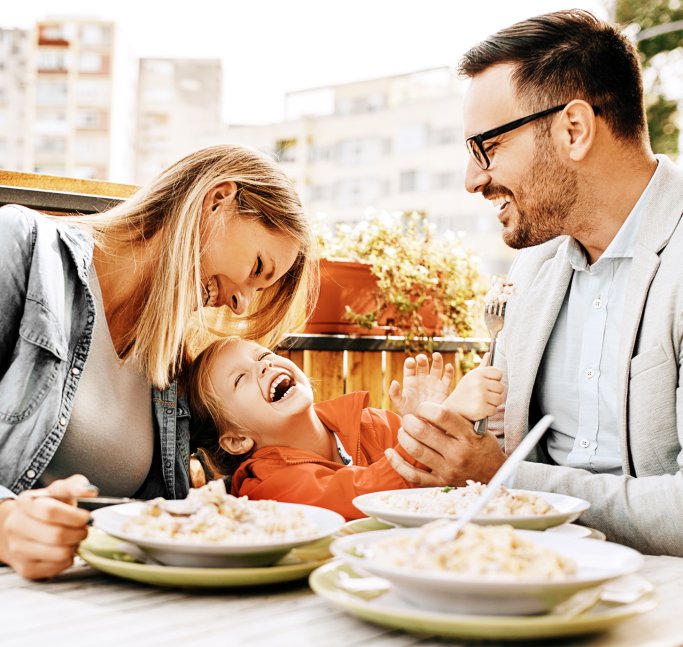 Are you a university or college student?
Want to save money?
Then you need Study Break.